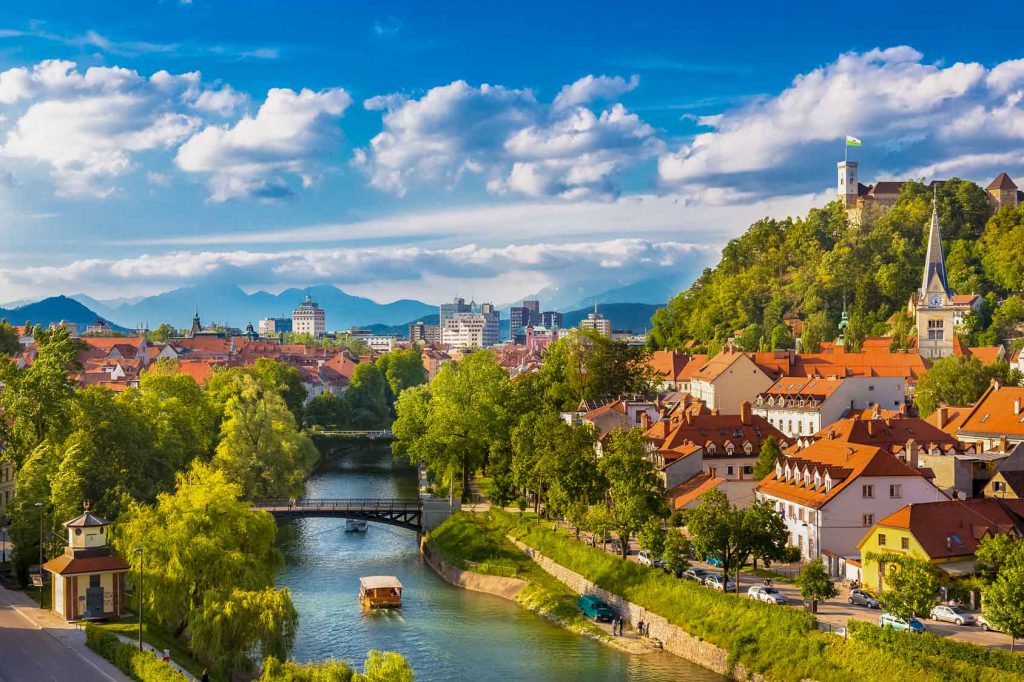 Local Adventures (Plus Tours)
Immersive tour experiences that combine history and gastronomy in our favourite parts of the world at a more relaxed pace.
Epic Adventures
Our pioneering cycle journeys that combine providing historical context with the best in adventure cycling around the globe.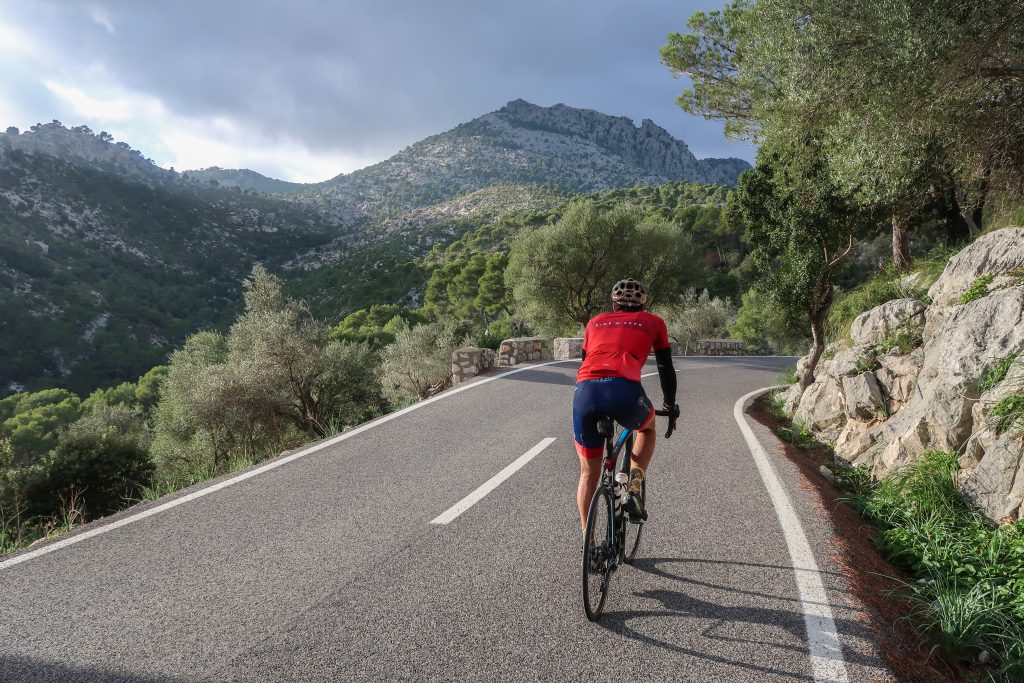 Unique Adventures
An eclectic mix of tour experiences that range from our favourite bike events to combining yoga and cycling.